About Unique Ota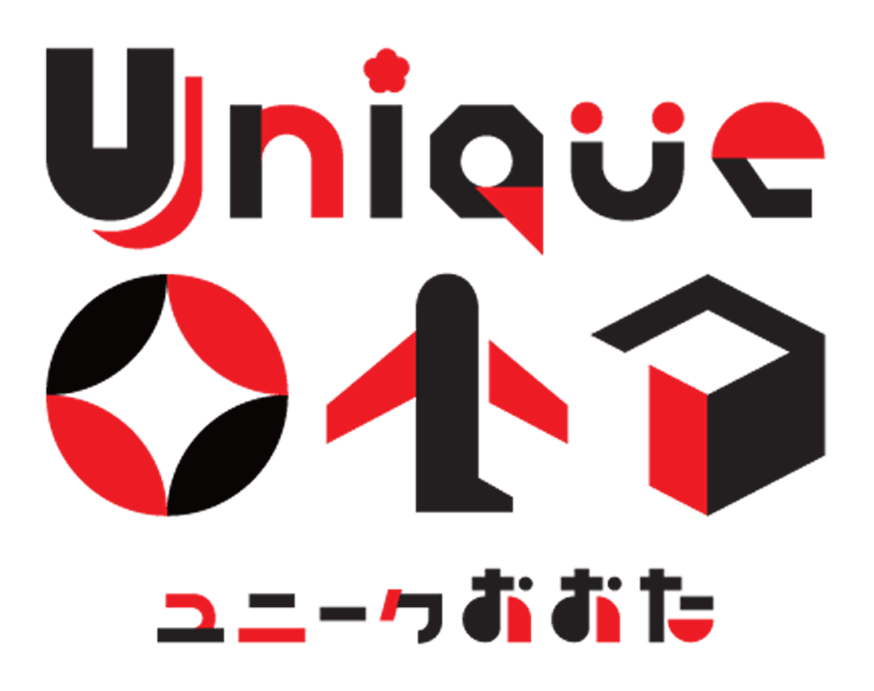 Senzokuike that Katsu Kaishu loved
Temple town Ikegami – Historic famous temple
Hometown beach with a scent of dried seaweed

Kamata – Kinema and stylish town
Magome Bunshimura – Romantic appeal of the Showa period literature
Den-enchofu – Glowing avenue of ginkgo trees

Tama River and Waterfront Area with many waterside parks and sports facilities
Natural hot spring gushing out in Metropolis Tokyo
Shopping streets full of smiles
Generous people in heart-to-heart communication

Manufacturing under MADE IN OTA concept
Haneda Airport – Near future town
A town evolving toward the future

Only in Ota
Unique Ota
Ota City has developed a brand message, "UniqueOta," in order to promote the city. "UniqueOta" means "a town where you can encounter unique locations unlike anywhere else, which can only be found in Ota City," and with this phrase, the website communicates the numerous appealing features of Ota City.
We would like your input on delicious eateries and exciting spots in Ota City as well as anything else that you think is great about Ota City. Let's demonstrate Ota City's unique appeal together!
How about using the logo?
The logo mark that is part of the brand message can be used for free without prior application unless it is for commercial use! Please feel free to use the logo mark to promote Ota City!
Information is also available via SNS!
Interesting information about Ota City is available with #uniqueota! Why don't you try sharing information as well? Don't forget to follow us or tag your post!
Other related links
Please see the following links for details about the website and Ota City's efforts to promote the city.