You can find out how you can enjoy Ota City in your unique way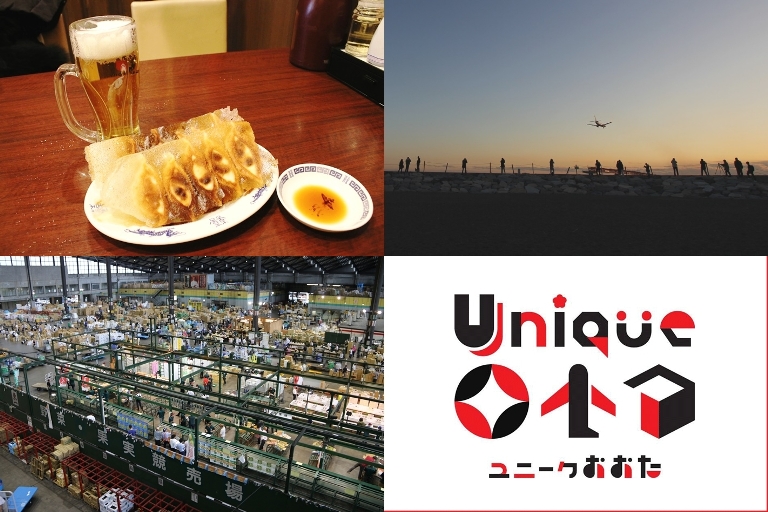 See, eat, take a photo…. Many more ways to enjoy!
Ota City with the largest area in 23 wards of Tokyo is the town that offers diverse ways to have fun. Fun of "seeing" at Ota City's unique facility tours Fun of "eating" winged gyoza or at entertainment districts Fun of "filming" airplanes, trains, and seasonal changes. Why don't you find your unique way of enjoying Ota City?