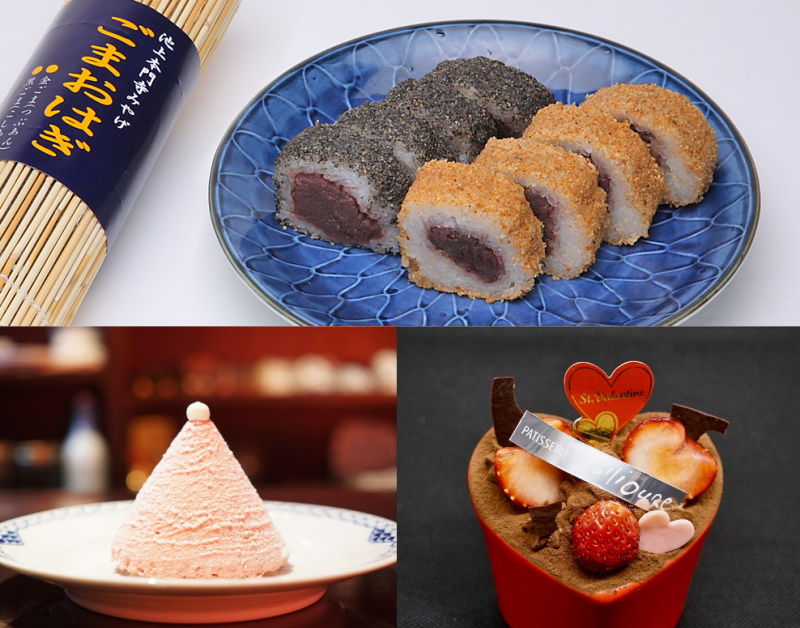 Ota City has a rich collection of local sweet shops. Because the shops have strong ties with the local community and residents in the area like to drop by on a regular basis, they have large selections of sweets suitable for any occasion.
Today, we'll introduce our top picks for sweets to brighten up your typical day!
* The provided information and prices are current as of the time this article was written.