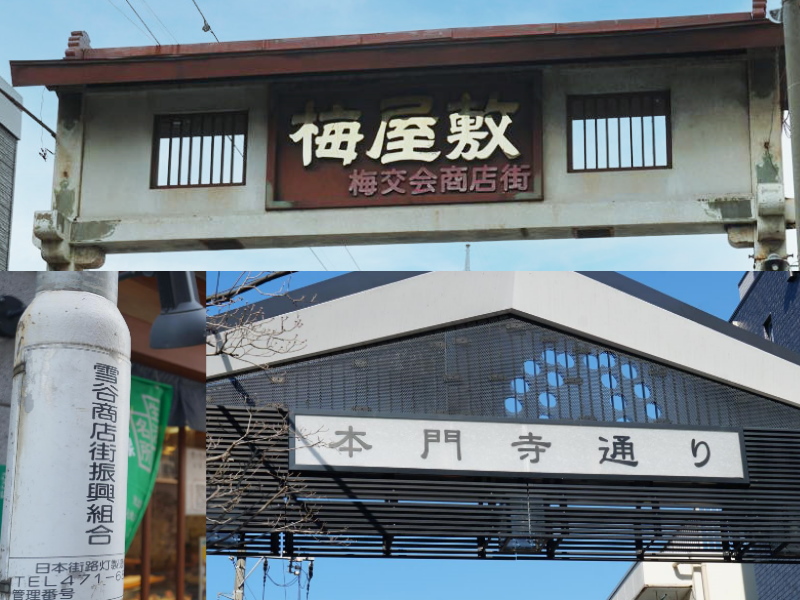 Did you know that Ota City has the greatest number of shopping districts (140 locations as of March 2021) in Tokyo? There are tons of shopping districts full of charm that are firmly tied to their local communities in Ota City. These shopping districts will surely be useful for those who will start a new journey in their life this April in Ota City! To help with that, we wanted to provide some helpful tips to make the most of the shopping districts in Ota City for those starting a new chapter in their lives!
* The provided information such as prices and hours are current as of the time this article was written, which is March 2021.
* The shops discussed herein make an effort to take appropriate measures related to COVID-19 such as requiring staff to wear masks.